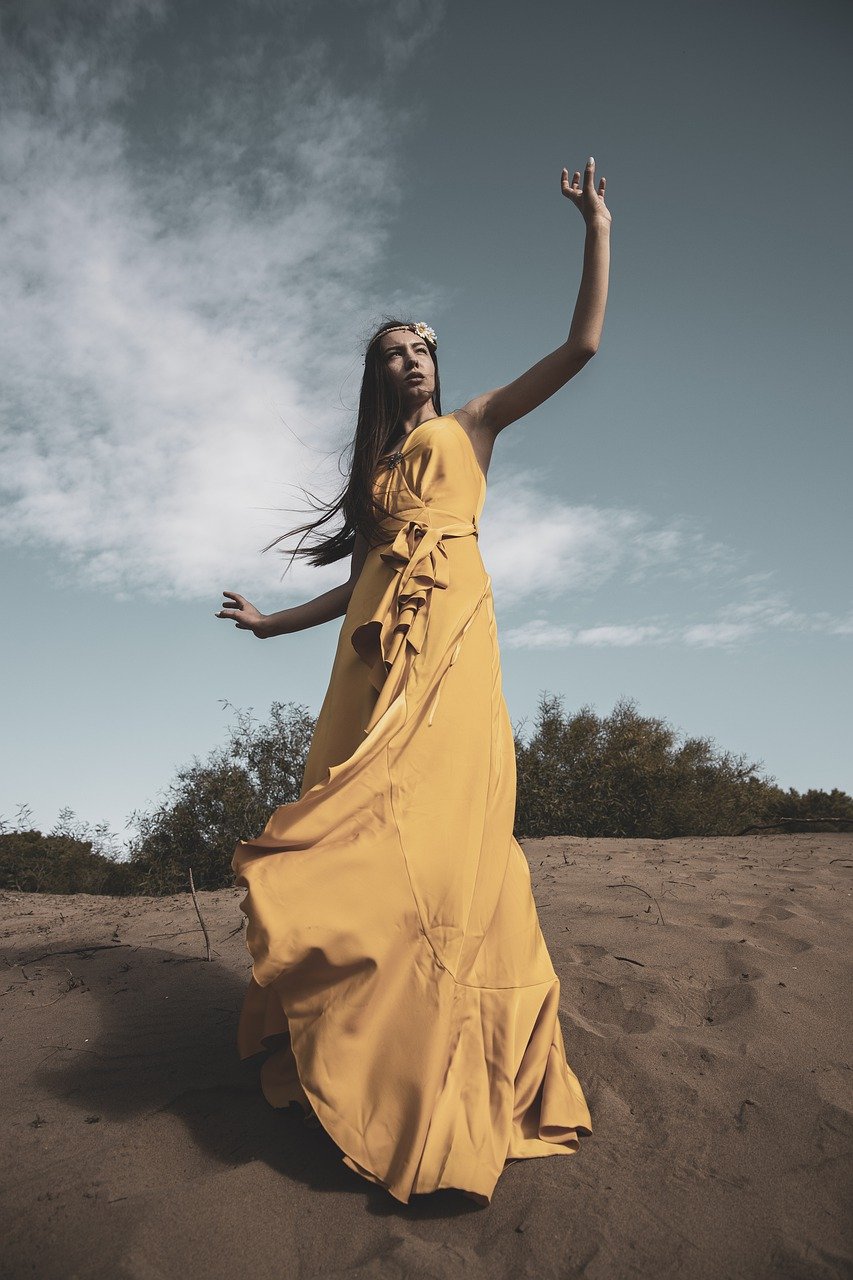 Egeria Goddess of Healing, Spring, Scared Knowledge and Inspiration Empowerment was channeled by Reiki Master Gabriela Yasmin Szafman in 2010. Egeria Goddess of Healing empowerment energies are uplifting and nurturing.
In the manual to accompany this empowerment the founder explains, "Ægeria, or Egeria, is an ancient Latin Goddess of Healing, Springs, Sacred Knowledge and Inspiration Who has close ties with Diana. She may in fact originally have been an aspect of Diana as a Healing and Birth Goddess.
She was worshipped in at least three places, in Rome itself and in the neighborhood south-east of the city, each site possessing a spring known for its healing qualities.
She is also a Goddess of Inspiration and Sacred Wisdom, for She was said to have inspired Her lover, the Roman King Numa, to reform or institute many important religious practices."
Goddess Egeria Energies Will Help You With:
-Fertility
-Help with Conception
-Love
-Protection
-Healing
-Nurture
-Divination- Empower your Destiny
-Inspiration
-Sacred Knowledge
The energies of this empowerment can be used for self-healing and working with others.
Please read, What You Need to Know Before Buying a Distant Attunement
WHAT YOU WILL RECEIVE:
– Egeria Goddess of Healing distance attunement sent to you via chi ball method
– Egeria Goddess of Healing -original manual by Gabriela Yasmin Szafman (20 pages), digital download
–bonus manuals including information about chakras, self development, etc
–certificate and lineage if requested
-ongoing email support and advice
All of the information for the course and bonus manuals will be sent to you by email.
You may also be interested in Green Man Empowerment, also by Gabriela Yasmin Szafman
Egeria Goddess of Healing Empowerment -£15