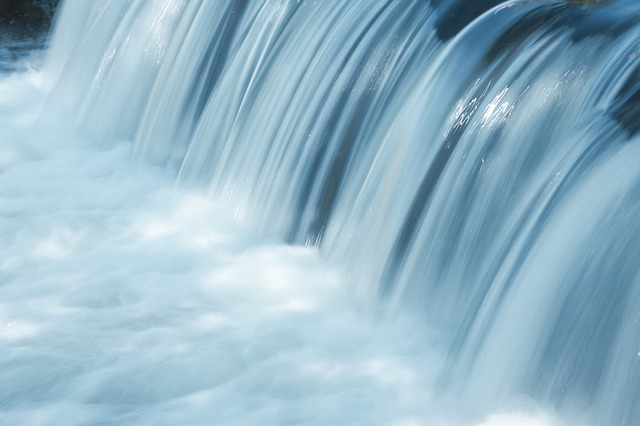 Spiritual Transmutation and Purification Activation is a wonderful activation to protect you from psychic attack.  It was channeled and founded by Tracey Loper in 2010. In the accompanying manual she explains,
"Psychic attack happens when a person, or group of people, is draining another person's energy. Some people do this consciously but more often people are unaware of the effect they are having on the person under attack. We are all susceptible to psychic attack thus it becomes important to take care of our subtle bodies and psyche in the same way we take care of our physical health….The Spiritual Transmutation and Purification Activation is designed to help us keep the energy robbers away from us, to shield and protect, to cut, severe, and seal the cords attaching us to them and the spiritual transmutation and purification needed to restore overall health and well being.
Please note: The energy changes resulting will only be ones that are aligned with our highest and best good.
The energy of this form will release the negative energy and fears we are holding within our bodies (spiritual, mental, emotional and spiritual). Any negative thought forms or beliefs which are false or limiting as well as any behavior associated with holding such thought forms or beliefs will be released.
As the energy of this form works on us it will release all negative emotions and transmute them into light. As a result, internal peace is restored."
Although not required, some knowledge of healing and energy work is useful before taking this attunement.
Please read, What You Need to Know Before Buying a Distant Attunement
WHAT YOU WILL RECEIVE
-Spiritual Transmutation and Purification Activation distance attunement via chi ball
-Spiritual Transmutation and Purification Activation Original manual by Tracey Loper, digital download
-bonus manuals including information about chakras, self development, etc
-certificate and lineage if requested
-ongoing email support and advice
All of the information for the course and bonus manuals will be sent to you by email
You may also be interested in Empath Protection and Clearing Reiki Attunement also by Tracey Loper
Please note that the price for this activation is fixed by the founder.
Spiritual Transmutation and Purification Activation – £30