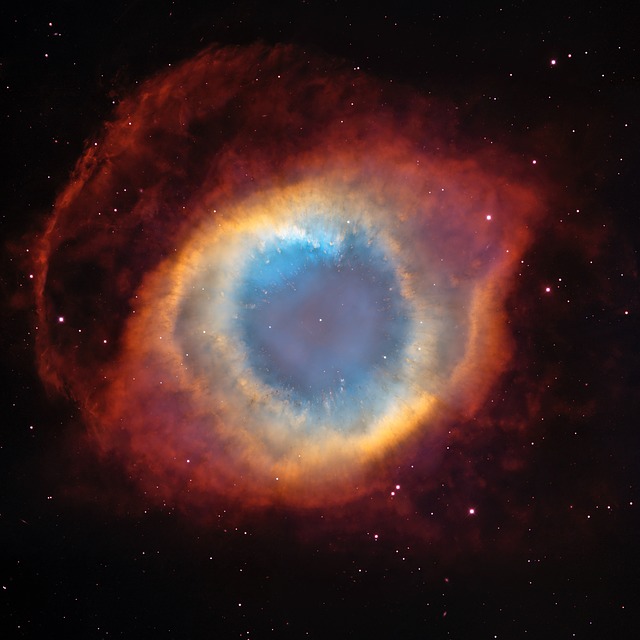 Angelic Aura Radiance is a great attunement to cleanse the aura and aid communication with guides, angels, etc. It was channeled and founded by Reiki Master Hari Andri Winarso in 2010. In his manual to accompany this attunement the founder writes about the system…
"Angelic Aura Radiance is an excellent Aura Cleanser energy and acts to stimulate and clear all of the Chakra Energy Centers.
The energy is very peaceful and relaxing, leaving you with renewed energy levels and a feeling of general peace and wellbeing. My guidance say if the Angelic Aura Radiance helps bring one into the higher realms in meditation, facilitating conscious contact with angels, higher self, guidances. It is said to assist one in communing with Angels, accessing the Akashic records, channeling higher knowledge, remembering past lives and gaining insight into one's spiritual mission in this lifetime.
You will also use the Angelic Aura Radiance Shielding, enabling you to protect yourself from negative energies and influences. Wonderful and experiential, it will leave you invigorated and energetically squeaky clean!
Once attuned, you will be able to use these cleansing energy regularly to maintain your own holistic health and wellbeing as well as your friends and family."
Although not required, some knowledge of healing and energy work is useful before taking this attunement.
Please read, What You Need to Know Before Buying a Distant Attunement
WHAT YOU WILL RECEIVE:
-Angelic Aura Radiance distance attunement via chi ball
-Angelic Aura Radiance Original manual by Hari Andri Winarso, digital download
-bonus manuals including information about chakras, self development, etc
-certificate and lineage if requested
-ongoing email support and advice
All of the information for the course and bonus manuals will be sent to you by email
You may also be interested in Chandra Aura Reiki
Please note that the price for this attunement is fixed by the founder.
Angelic Aura Radiance – £36