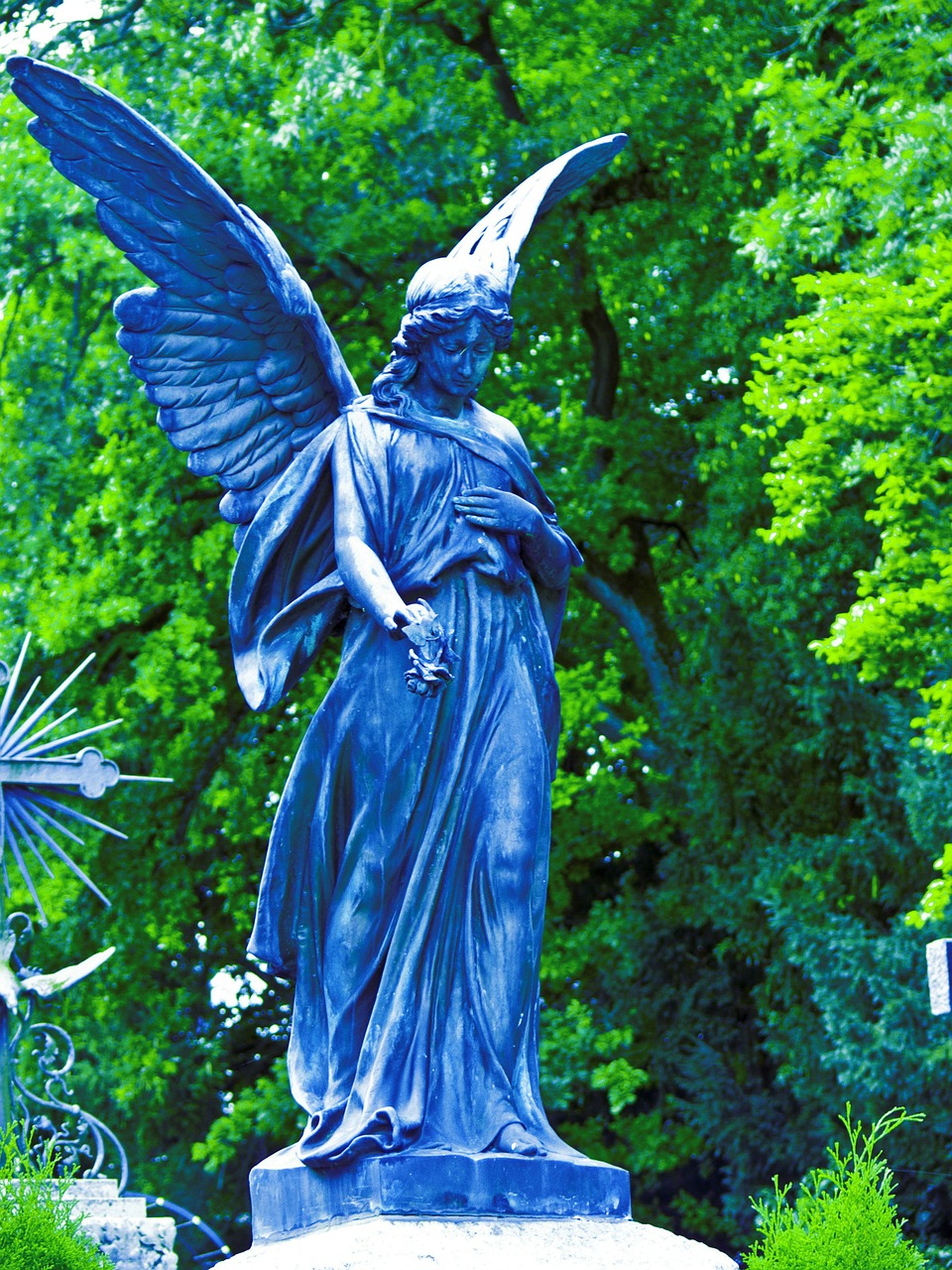 Seven sapphire connections to Archangels and their energies.  Please note that the Colours of Angels is a pre-requisite. Sapphires of Angels follows on from Stephen Lovering's Colours Of Angels Course and is a lovely expansion and addition.
Sapphires come in many colours, you do not need to buy any stones for this attunement, they are placed etherically in a person's auric field and the qualities and properties of that sapphire will stay with the person permanently.
Sapphire is known as the wisdom stone, this coupled with the guidance from each archangel will help you on your spiritual journey. Simply accept the wisdom that each angelic sapphire brings and feel the qualities infuse your life.
There are seven Sapphire connections in this attunement course. These are:
Archangel Michael's Blue Sapphire – Spiritual truth and protection
Archangel Jophiel's Yellow Sapphire – Spiritual abundance
Archangel Chamuel's Pink Sapphire – Love and emotions
Archangels Gabriel's White Sapphire – High spiritual consciousness
Archangel Raphael's Green Sapphire – Awakening and Calming
Archangel Zadkiel's Purple Sapphire – Awakening and calming
Archangel Uriel's Star Sapphire – Intuition
Each sapphire connection is received one after the other in one distance initiation which will permanently connect you to each Archangel and corresponding sapphire.
Although not required, some knowledge of healing and energy work is useful before taking this attunement.
Please read, What You Need to Know Before Buying a Distant Attunement
WHAT YOU WILL RECEIVE:
-Sapphires Of Angels distance attunement via chi ball (containing the 7 sapphire connections)
-Sapphires Of Angels original manual by Stephen Lovering (48 pages), digital download
-bonus manuals including information about chakras, self development, etc
-certificate and lineage if requested
-ongoing email support and advice
All of the information for the course and bonus manuals will be sent to you by email
Sapphires Of Angels  Attunement -£20